Eneida marta - lôpe kai
Eneida Marta is a singer from Guinea-Bissau who sings in Portuguese and Guinea-Bissau Creole . Three of her albums have been released since 2001 — Nô Stória (2001), Amari (2002), and Lôpe Kaï (2006). [1] [2]
Connect your Spotify account to your account and scrobble everything you listen to, from any Spotify app on any device or platform.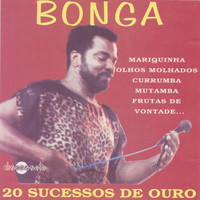 mksjn.gemist.us